About Our Founder
Ken founded Global View in 2004.  He was a graduate of James Madison University and the University of South Carolina's Master of International Business Program, where he was awarded a fellowship. He was a veteran of the US Air Force, where he served as a Russian Linguist.
Because Ken lived and worked in the major global financial centers of New York, London, Frankfurt, and Moscow, he had firsthand global experience.  His greatest accomplishment as a young man, working in a consortium of companies managed by Commerzbank, together with consultants from Bain & Company, was to privatize a Chocolate Factory in Ukraine with participation by a foreign investor.  In his roles at Roland Berger and Partner and AIG he analyzed industries and companies on three continents.  Ken spoke Russian, German and some Italian.
Completing the professional development program at Merrill Lynch in 2002 gave Ken deep insight into the nature of the confusing financial services industry.  Unhappy with the deep conflicts of interest preventing him from working in the best interests of clients, he went independent and founded Global View. Being free from a big bank was the beginning of the learning process.  He was devoted to the science of persuasion, helping investors better reach their return potential by reducing the investor return gap.  Morningstar, Vanguard, and other firms agree this alone is often worth the cost of a financial advisor. 
Ken Moore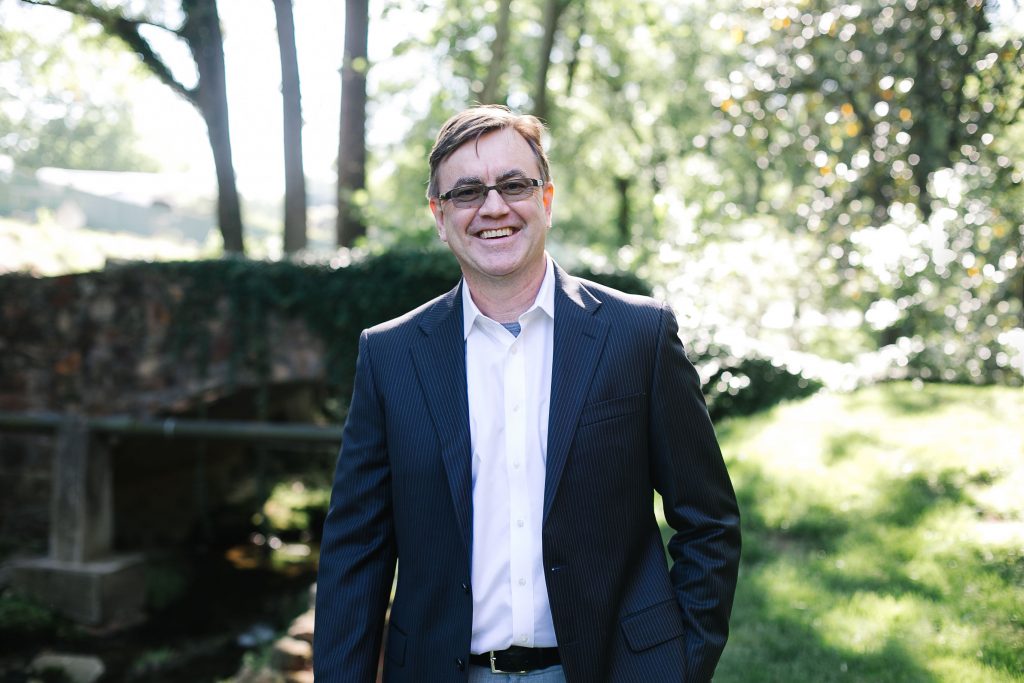 Shortly thereafter he was joined by Joey Hines, Rick Simonson (now retired), and Adam Wiles.  As the team specialized, Ken focused on learning the drivers of investment return and risk, causing retail investors (ordinary people) to leave nearly half of their potential returns on the table.  
Because we wanted to be true fee-only fiduciaries (as the CFP® calls them) or pure level-fee fiduciary's (as the Department of Labor calls them), we got rid of our licenses to receive commissions from the sale of any investment or insurance products.    
Beginning in 2008 we began educating professionals on the merits of fee-only vs. fee-based "advice."  The President's Council of Economic Advisors did a study in 2015 finding that conflicted advice costs clients over 1% a year in returns, underscoring our argument.   
Under Ken's leadership, the firm grew to nearly half a billion dollars in assets under management. 
Ken's passion was unlike most. Whether it be a new investment opportunity, a fitness regiment, a book he was reading, or a current project, that was his primary focus. He was "all in."
His humor, quick wit, and one-of-a-kind energetic spirit will be greatly missed. 
Over a two-year period, Ken fought a strong battle against kidney cancer, until his passing on July 20, 2021. We lost a great friend and colleague. 
Global View will strive to continue Ken's vision of putting clients' interests first, providing sound investment philosophy, and a professional team approach.