Select from our many resources focused on personal finance topics .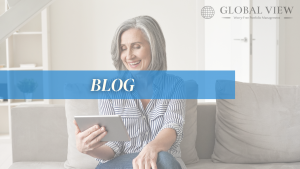 Our blog is your go-to resource for informative and engaging content on all things related to finance, investing, and wealth management. Written by our team of fiduciary financial advisors, our blog covers a wide range of topics, including market trends, investment strategies, financial planning, and more. 
Whether you're a seasoned investor or just starting out, our blog offers valuable insights, practical tips, and thought-provoking analysis to help you confidently navigate the complex world of finance. Stay informed, broaden your knowledge, and explore new perspectives through our regularly updated blog posts.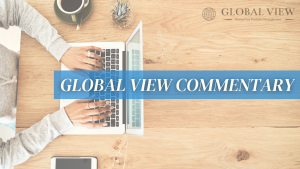 Stay up to date with the latest insights and analysis from our team of experts on the global financial markets. Our commentary provides valuable perspectives on market trends, economic developments, and investment opportunities. We offer in-depth analysis and thoughtful commentary on a wide range of topics.
Whether you're a professional investor or a curious individual looking to stay informed, our Global View Commentary page offers timely and relevant information to help you make informed decisions. Dive into our comprehensive analysis and gain a deeper understanding of the ever-evolving world of finance.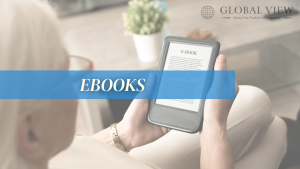 We provide a wealth of valuable resources to enhance your investment knowledge. Our complimentary offers cover a wide range of topics, including investment strategies, retirement planning, and more. Written by our team of CERTIFIED FINANCIAL PLANNER™ Professional professionals, these eBooks offer in-depth insights and practical advice to help you navigate the complexities of the financial landscape. 
Take advantage of these valuable resources to expand your understanding and make well-informed investment decisions. Visit our eBooks and Complimentary Offers page today and unlock a wealth of knowledge at your fingertips.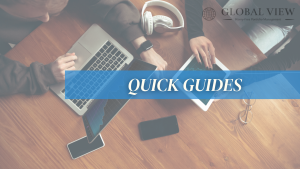 Our Quick Guides provide you with concise and informative resources on a variety of investment topics. Whether you're a beginner or an experienced investor, these guides offer valuable insights and practical tips to help you make informed decisions. 
From understanding asset allocation to exploring different investment strategies, our Quick Guides are designed to save you time while delivering essential knowledge. We aim to empower you with the information you need to navigate the complexities of the financial world confidently. Explore our Quick Guides today and enhance your investment expertise.