Financial Planning Post-COVID-19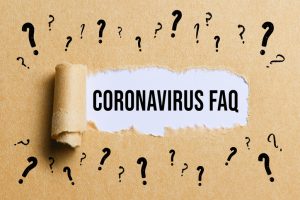 The Coronavirus pandemic shone a glaring light on the financial fragility of many Americans. With 22.2 million jobs lost during the 2020 pandemic, too many families were forced to face the consequences of having insufficient emergency savings or too much dependence on their job for income. The result is a serious rethinking of how many Americans will conduct their financial planning post-COVID-19.
From revisiting their cashflow to altering their retirement plans, people are becoming even more proactive in planning for the future, so they're better prepared for the next emergency. Financial planning post-COVID-19 is putting a microscope over many things that may have been glossed over before. 
At Global View, we're pleased to see this pre-emptive trend. We've created this guide to highlight some of the major changes to financial planning that COVID-19 has brought about, and offer tips on how to create a more stable financial future for yourself and your loved ones.
If you have a concern that is not addressed here or would like to discuss a particular issue in more detail, contact us! We're here to help.