Navigating Your Transition to Retirement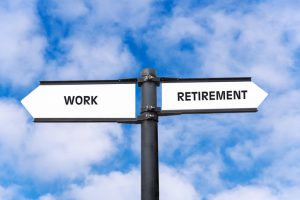 The transition to retirement should be an exciting time, but it can often become overwhelming, especially in volatile markets. While it may be complicated, planning for this transition in life is extremely important. As people continue to live longer, our income in retirement has to cover those extra years. 
So, when is the right time to get started? Now! 
Starting your retirement planning early can have huge benefits. If you are already within 5 years of retirement, it's not too late, but you'll want time to make adjustments to your budget if necessary, reduce outstanding debts and determine your best option for health benefits. 
No one wants to be one of the unfortunate retirement financial horror stories we've all heard about.