Tax Planning Strategies in the Carolinas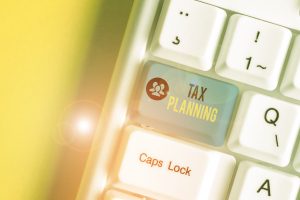 Professionals and business owners in the Carolinas face complex state and local taxation issues even as they deal with the dynamic federal tax law that changes yearly. At the same time, taxing authorities have become more sophisticated in pursuing tax cases, and new case law has created potential reporting obligations for businesses operating in multiple jurisdictions. 
There was never a better time to seek professional support for incorporating tax planning strategies in the Carolinas into your overall financial plan. 
If you are approaching or have reached retirement, our retirement advisory firm in Greenville, SC, can provide you with the expertise you need to protect your wealth by minimizing your tax burden while fulfilling all your legal obligations.